WITH its coalmining past, the issues affecting the constituency of North Durham, are similar to those associated with former mining areas.
The pits have been closed for a generation, but some of the ex-colliery communities have struggled to get back on their feet and there are pockets of high unemployment and deprivation.
'Why I deserve your vote' - North Durham candidates in their own words
Elsewhere in the constituency, a growth in new housing estates have created commuter belts for more affluent people, many of whom work in the surrounding cities of Durham, Newcastle and Sunderland.
The constituency is made up of the towns of Chester- le-Street and Stanley, as well the many former surrounding pit villages.
North Durham has long been a safe Labour seat, covering the north of the county, rather than the north of the city.
CANDIDATE: Kevan Jones, Labour
Kevan Jones, who is once again a candidate, was first elected as MP in 2001.
He held the seat in 2015 with a majority of 22,047, 54.9 per cent of the vote, with Conservative candidate Laetitia Glossop in second place with 8,403 (20.9 per cent).
UKIP's Malcolm Bint was third with 6,404 (16 per cent) followed by Lib Dem Peter Maughan with 2,046 (5.1 per cent) and Green candidate Victoria Nolan 1,246 (3.1 per cent). The turnout in 2015 was 61.4 per cent.
Mr Jones, who is 53, and lives in Pelton Fell, was born in Nottingham and is the son of a miner.
He said: "I have been a strong advocate for North Durham and our region for the past 16 years and the last thing we need is five more years of Tory austerity and further cuts to our schools, policing and pensions."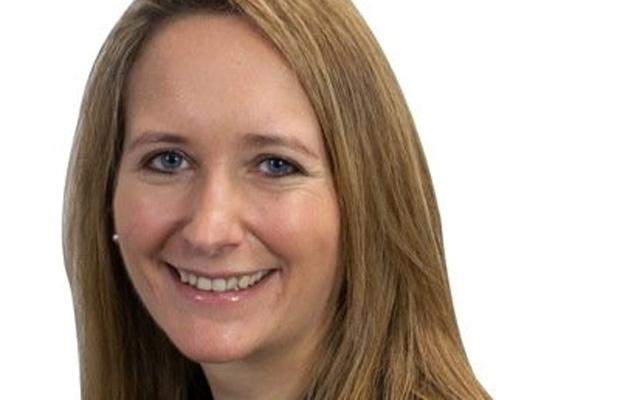 CANDIDATE: Laetitia Glossop, Conservatives
Laetitia Glossop, 38, from London, is a former Durham University student, graduating in 2000.
Ms Glossop set up her own company in 2011 and is now a partner in a financial services recruitment company.
She said: "I believe I am the best candidate to represent North Durham in Westminster because it is time for change and I bring something fresh, new and different.
"I make no false claims to be local by birth but I know the area well, this is my second time fighting this seat and, as a Durham University graduate, I have a strong affinity to the area."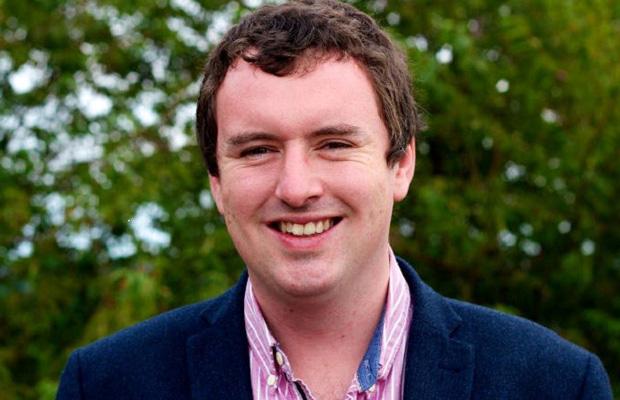 CANDIDATE: Craig Martin, Liberal Democrats
Liberal Democrat candidate Craig Martin, 28, has lived in Chester-le-Street all his life and went to school at Park View Community School.
He is a Durham County Councillor, has worked as a science teacher in several schools across the North-East and now works in finance for a further education provider.
He said: "We need to do more for our town centres which need valuable investment. I've lived here all my life, I will not let future governments ignore Chester-le-Street and Stanley."
CANDIDATE: Ken Rollings, UKIP
Ken Rollings, 47, from Harelaw, near Stanley, is the UKIP candidate.
He was a rep for the RMT trade union for five years and has travelled extensively.
Mr Rollings said: "If elected, I plan to support a clean Brexit but challenge and encourage reversal of ongoing privatisation of the NHS and national assets, as well as constantly reminding the Government about our Armed Forces Covenant to care for our veterans and actively engage with community groups." to reduce crime and respect the heritage of North Durham."
In 2015...
Electorate: 65,373
Turnout: 61.41%
Kevan Jones (Lab) 22,047
Laetitia Glossop (Con) 8,403
Malcolm Bint (UKIP) 6,404
Peter Maughan (Lib Dem) 2,046
Vicki Nolan (Green) 1,246
Labour majority: 13,644